George will build a dynamic, actionable program specific to your team's needs and challenges. We will craft a curriculum to drive results and secure success.
On-Site or Off-Site Custom Workshops: Program durations can be half day, full day, two days, or longer.
Interactive Experiences: Audiences will stay motivated with direct engagement. They will leave the workshop energized to put their new skills into action.
No Pre-Canned Talks: All Keynotes are Customizable: Whether you're facing leadership, influence, organizational change, culture, diversity, or communication challenges, George will build a keynote that satisfies your needs and expectations.
Post-Workshop Insights: After the workshop, George will follow up with any deliverable insights to help maintain your company's momentum.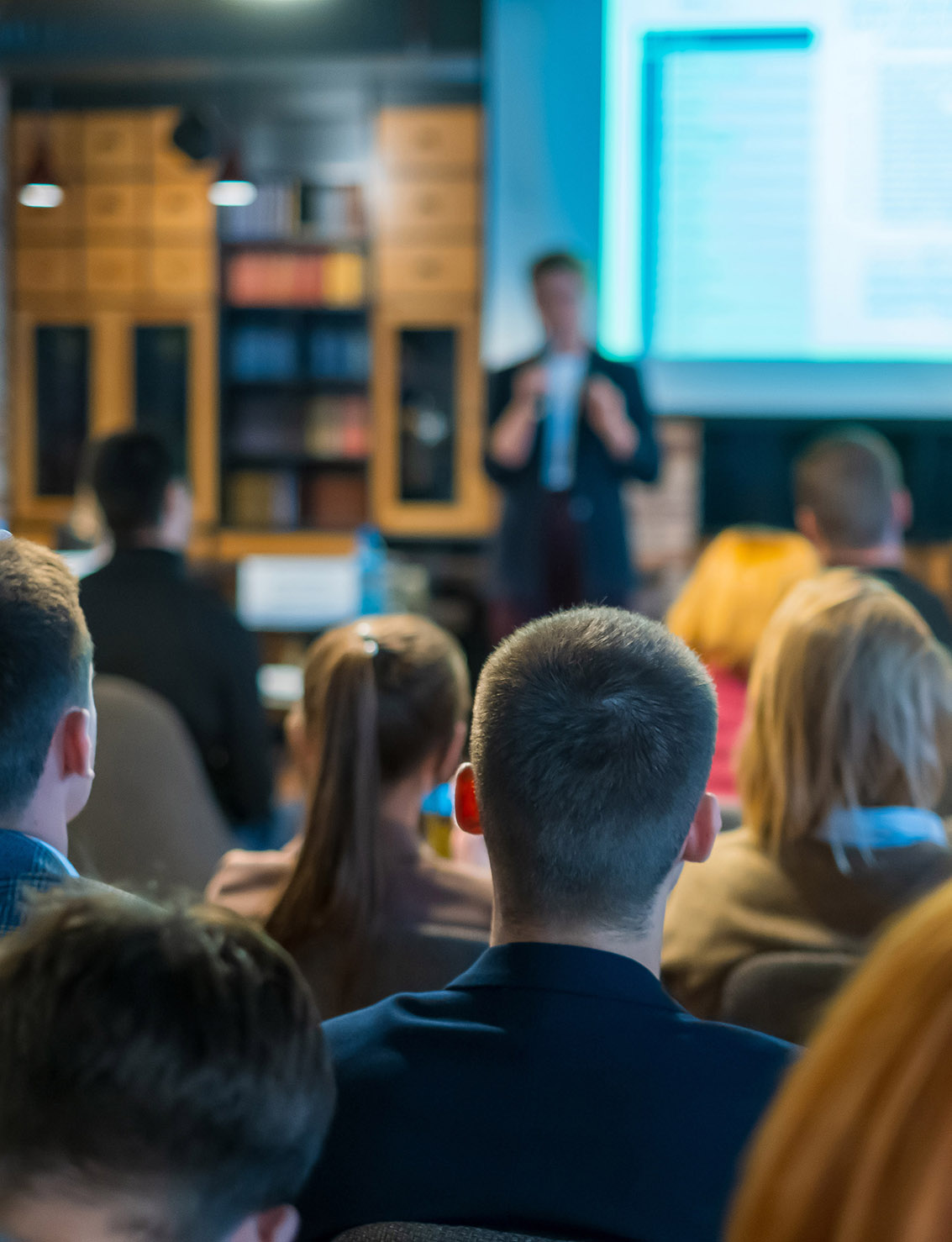 "Motivational influenced self-reflection" is how I describe George Milton's dynamic presentation about the everyday reality of Failure. George Milton was a guest speaker at an Endurance Sports Seminar I hosted in October 2019, and his message of "Failure is not the Problem" is one that EVERYONE needs to hear! Regardless of your profession, ability level, or social status, the mentality of failure is not an option is a true oxymoron that aligns every believer of this mantra up for failure. His magnetic personality was evident the second we met. The true impact of his talk continues to resonate as athletes in attendance that day inquire as to how soon George will be back to talk again.
– Mangai Hosang
(Ret. US Navy Chief Petty Officer, Strength & Conditioning/Sports Performance Coach, USA Triathlon Level I Coach)
I was privileged to work with COL George Milton during my time as Senior Development Advisor to the United States European Command (EUCOM), based in Stuttgart, Germany. COL Milton's leadership skills were evidenced the first time I met him—his in-depth knowledge of US Military operations, combined with genuine caring for all persons on base (both soldiers and civilians) earned him a position of the highest respect throughout EUCOM. A polished speaker, COL Milton inspired us to "be all that we can be." His imprint has left a lasting impression on my own life as well as countless others.
– Catherine Johnson, PHD
(Ret. USAID Senior Foreign Service)
I have had the pleasure of knowing Colonel (Ret.) Milton for a number of years now. Over the course of that time, both I and my family have benefited directly from the high caliber and personal nature of his leadership. He has high standards, inspires and motivates by his presence, and is approachable as well as personable. These are qualities that all great leaders possess. I offer this testament having benefited from the Colonel serving as a role model and mentor—a role he has fulfilled as well for my two sons—both active duty Army officers.
– Adrian L. Liptrot
(Ret. Command Sergeant Major, International Portfolio Manager at DISA)